Your Local Newport Beach Pharmacy
As your local go-to pharmacy in Newport Beach, Via Lido Drugs offers a wide array of products and services that go beyond your expectations. Step into our store and enter a world where you can find everything from prescription medications to unique gifts, home decor, and the largest collection of greeting cards in Southern California.
Our gift and home shop is a perfect destination for those seeking the perfect gift or wanting to add a touch of elegance to their homes. With a carefully curated selection, we have a range of options that cater to everyone's taste. From exquisite jewelry to beautiful home decor pieces, we have something special for every occasion.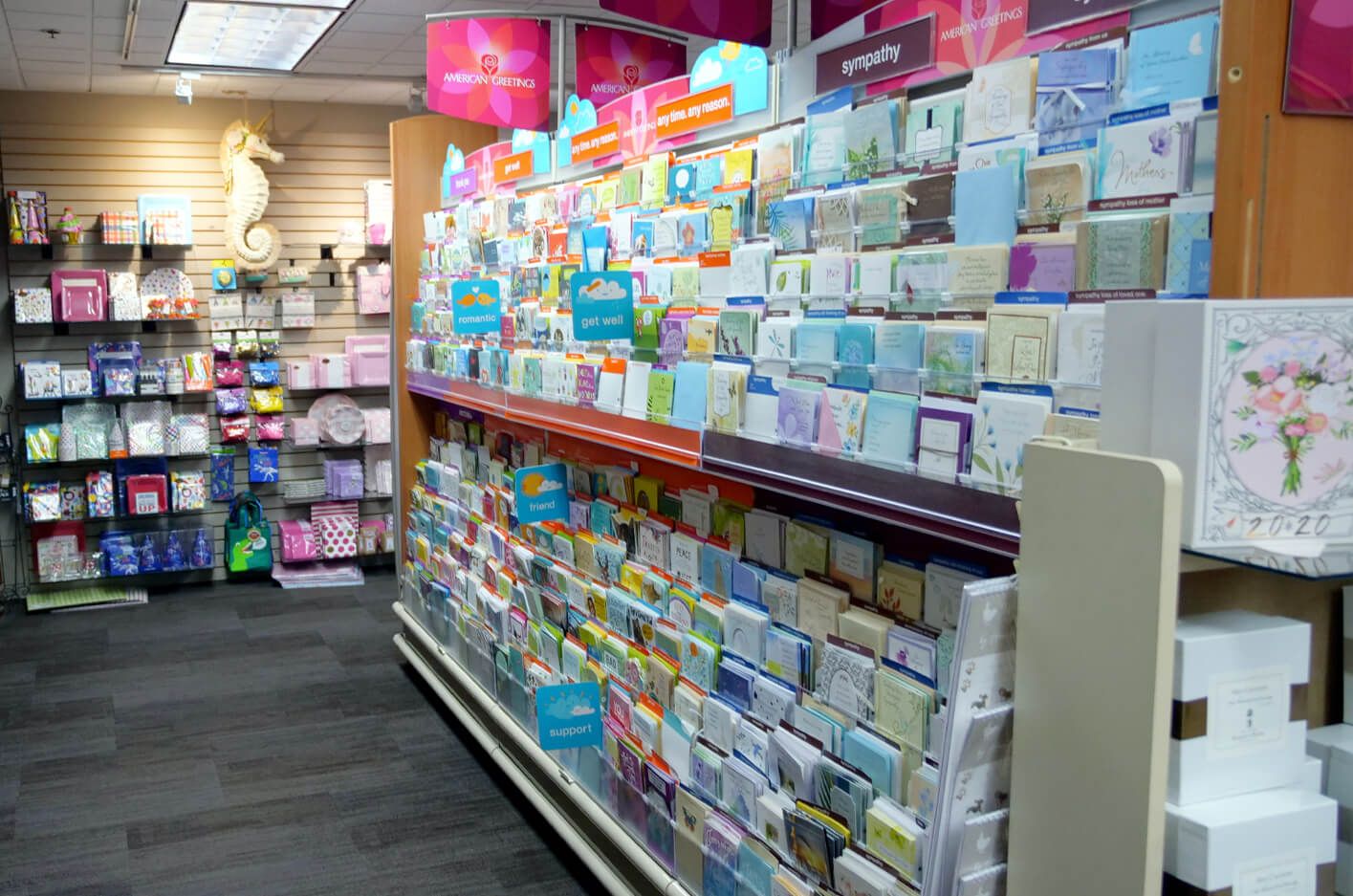 Greeting Cards
Finding the perfect card is a breeze at Via Lido Drugs. With the largest selection of greeting cards in Southern California, you can express your thoughts and emotions with a card that truly represents you. Whether it's a birthday, anniversary, or special event, our diverse range of cards ensures you'll find the perfect one every time.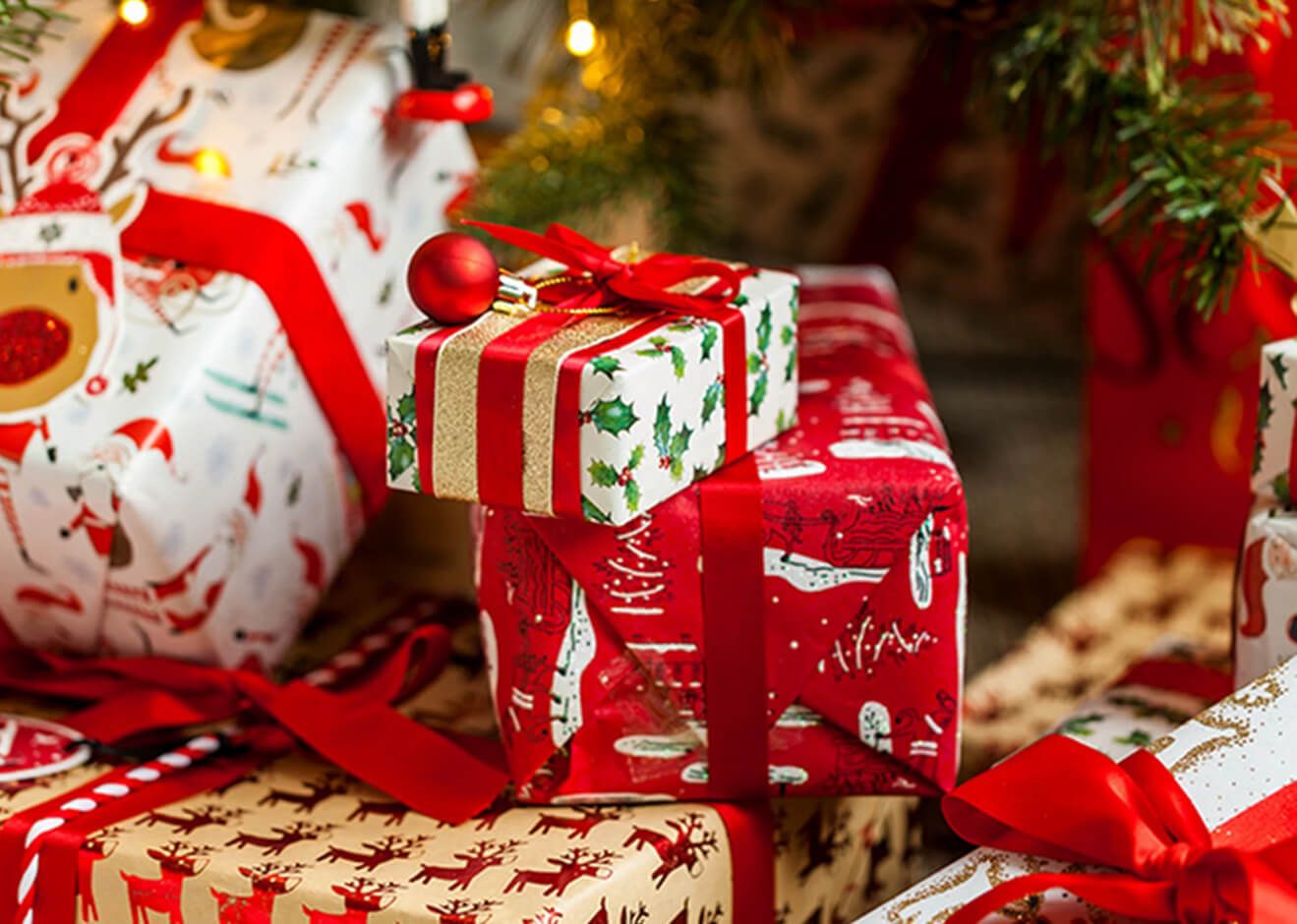 Complimentary Gift Wrap​
Our Quality Drug stores offer Complimentary Gift Wrap for gifts purchased in any of our locations. We offer an assortment of wraps for any occasion, whether it is for a Birthday, Wedding, Anniversary, or that last-minute hostess gift. We have you covered.
Seasonal Holiday wraps are the store's specialty. If you are running late to an event and need that special gift and the wrap to fit the occasion, one of our Quality Drug stores would love to accommodate you.
This is a unique service no longer found at other retailers.
We look forward to wrapping a gift for you soon.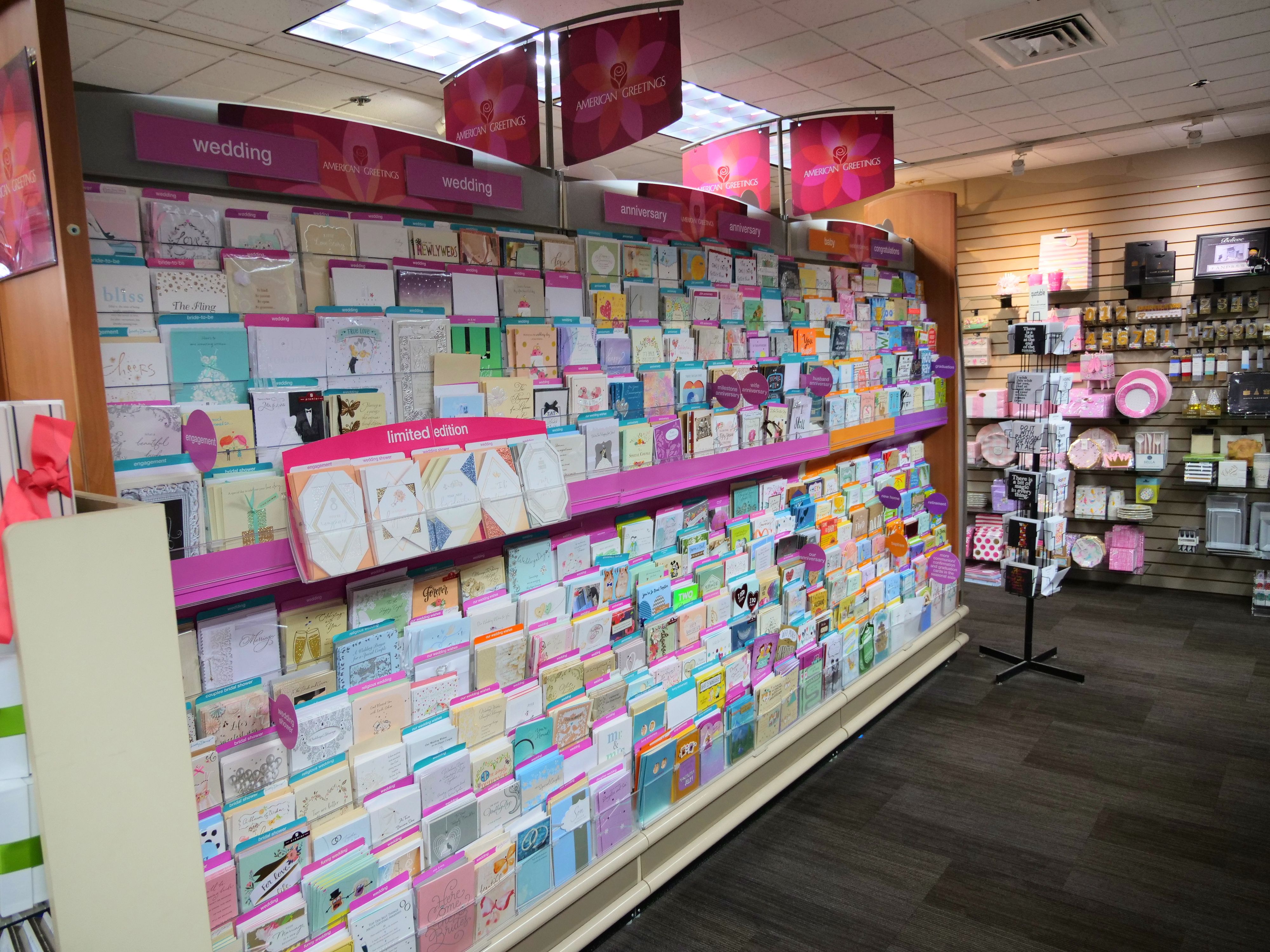 Gift Cards
At Via Lido Drug, we understand that gift-giving can sometimes be a challenge. That's why we offer gift cards, allowing your loved ones to choose a present that perfectly suits their preferences. Our gift cards are a versatile and thoughtful option for any occasion.
Via Lido Drugs caters to individuals who expect more than what a typical chain drugstore offers. With a team that boasts extensive knowledge and expertise, our full-service pharmacy provides personalized care that sets us apart from the rest.
Experience the difference at Via Lido Drugs. Discover a destination where you can find the perfect gift, browse unique home decor, and select the ideal greeting card. Join us today and experience shopping like never before.